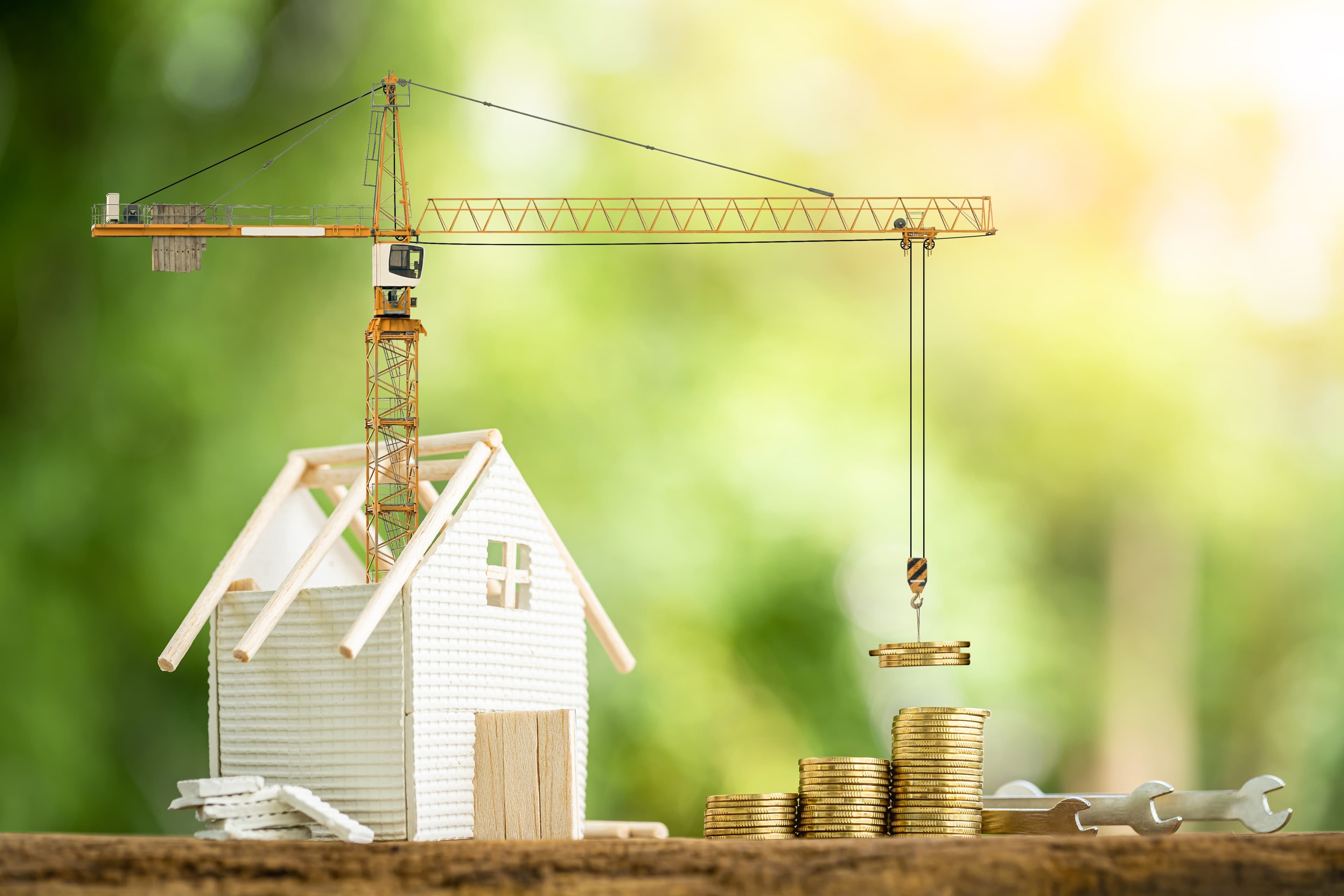 The IRA significantly funds green projects, but it comes with labor requirements:
1. Prevailing wage for all workers

2. 15% hours done by apprentices
Team

work makes the

green

work

Greenwork can help your company track construction hours across your workforce and subcontractors and make sure you're in compliance. We help with the paperwork to support your tax rebates, and can even help get your workforce into registered apprenticeships.
Your business' bottom line just got better. With Greenwork, navigate the new labor landscape.

Your workers will be better paid, with stronger careers, and be part of a larger movement.

Your community, country, and planet will be left better for the next generation.
Abundance, not austerity
At Greenwork, we believe in a
triple bottom-line
. We're a worker-first platform where
investment in career, safety, and a positive atmosphere
are the rules of the road. We strive to help foster a diverse, equitable pipeline of workers to solve the great challenges of our time. With our assistance, we want to help you build low-carbon energy systems, and healthy, modern buildings to electrify everything!
Investment Tax Credit Calculator under the IRA
Anticipated Project (Without IRA Labor Requirements) Cost
# Hours per Trade
Metro Area
Bonuses
w/o Labor Req (2023)
6% Base

ITC

w/ Labor Req (2023)
30% Base

ITC

Wage cost
$0
$0
Non-wage cost
$1,000,000
$1,000,000
Tax rebate
- $60,000
- $300,000
Total cost
$940,000
$700,000
Apprenticeship Requirements

A portion of all work hours in construction, alteration, or repair must be done by registered apprentices.
w/o Labor Req (2023)
w/ Labor Req (2023)
Non-apprenticeship Hours
16,000
2022: 14,400
2023: 14,000
2024+: 13,600
Apprenticeship Hours
0
2022:  1,600
2023:  2,000
2024+:  2,400
Total hours
16,000
16,000
Some of our valued investors